What's the occasion, you might ask? Well, peasants, it has officially been ONE YEAR since Hermione and Clara started Proud & Prejudiced Book Thieves. Crazy, yes? We've both had the most phenomenal time blogging this year, and can't wait to get started on year two of our world domination plan our fantastical blog!
Curious how our blog performed in it's first year? Of course you are. Let's roll out the stats, people! (All of the images are hyperlinked back to the original posts  for your convenience.)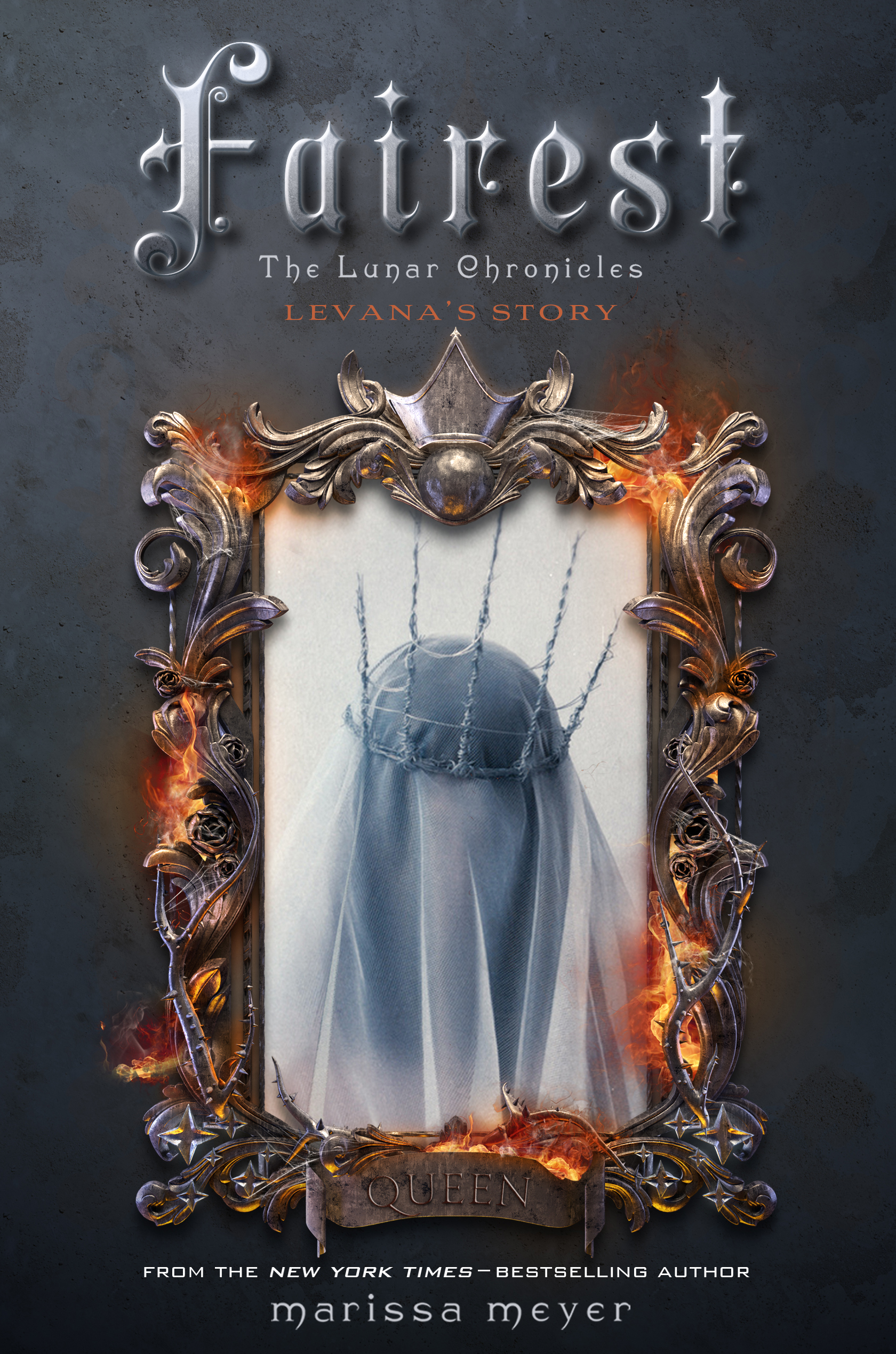 First of all, we totally lied about the free chocolate-give-away thing. Terribly sorry. One day when we are millionaires and can afford to buy every single blogger out there a lifetime supply of chocolate, we most definitely will.  For now, just find some dirt and kind of squint at it and pretend it's chocolate.
What we do have is a bunch of fantastic posts planned for 2017–more book reviews, book discussions, a couple more Sorting Hat Anonymous posts, and a bunch of weird features that only Clara and I could ever come up with. Hopefully we'll be able to post a little more regularly this year.

One last thing: It's been utterly fantastic getting to know some of you through your blogs, and we want to thank everyone who has ever commented, or liked one of our posts, or nominated us for an award. It means so much more than you know!
And–some exciting news! Recently, we did a guest post on Lord of the Trekkies, and y'all should definitely check it out.